Want to work with us ONE-on-ONE?
Hey there, we are Julie & Tash Lewin, mother daughter duo
We are spiritual catalysts and soul work midwives. 
We help you birth the projects that whisper within your heart, and roar when you start.
We aren't for everyone
This is for you if…
You want a spiritual advisor as well as a business coach. We embed our own spiritual practices and teachings into our coaching work. It's not only about getting your business booming, we want to ensure you build a business that:
Serves your Human mission; reminding who you are and why you have come back.
Serves your lifestyle desires; there's no point in creating a business that isn't going to meet the needs of the life you desire to create.
We also nurture your personal and spiritual growth during this process. It is intense and shit will come up, literally. We are both spiritual catalysts, and this means that there is no hiding from your shit. Anything you have been hiding from yourself will be revealed to be healed and released.
If you are not willing to face this, then we are not the right business coaches for you.
We are a bridge between you and the divine, and your calling will come knocking loud and clear. If you would prefer to remain safe and keep doing what you are doing, that is a totally valid choice. But it isn't an option when you work with us.
You want to get shit done! Like, yesterday.
You have been feeling the calling and knowing you were meant to do more, but you have put it off, put it on the back burner, pushed it aside. Well, if you are here and reading this, then you will know that you can't do that anymore, that now is the time to bring your gifts to the world.
You know you need someone to unpack your magic, your unconconscious competence, you genius.
You know you have something, but you just can't see how to turn it into a business. It feels like it is all sitting there waiting to be tapped into and brought out, but you just can't fathom how to do it.
When working one-on-one with us, these are
The steps you'll take
Book in for a 2 hour
ZOOM STRATEGY SESSION
We do this Session with anyone who desires clarity in their business journey, whether you are right at the start or you are trying to scale. However, it is a REQUIREMENT for doing any future ONE-on-ONE work with us.
In this session we will:
Connect with your Business Muse and other guides in the Subtle Realm
Brainstorm your value funnel elements; opt-in, tiny offers, high value bundles…
Complete your StoryBrand Framework, so you know your Marketing Story (check out Donald Miller's book Build Your Story Brand)
Map out your Strategy for building your value funnel elements
Clear any Limiting Beliefs or Blocks that arise that would prevent your future success
Identify if our 12 Week Intensive Program (1:1) is a good fit – we have limited numbers.
NB If you join the 12 Week Product Development Program, the cost of this Strategy Session is taken off the price.
Sign up for our 12 Week 1:1
PRODUCT DEVELOPMENT INTENSIVE PROGRAM:
Co-Create a Product with the Subtle Realm
BY INVITATION ONLY (upon completion of the 2 hour Strategy Session)
What you need to know about this program:
We have limited numbers so we can commit our time and energy fully to each client
We only take clients that are going to do the work, it is an intensive program
You must commit to showing up for each 1 hr Zoom session each week (there is 1 every week of the 12 weeks) + a 3 Hour Digital Co-Working Session
You will have action items at the end of each Zoom session, these must be completed before the next session
Sessions will include a range of processes: Unpacking, Clearing Mental & Emotional Blocks, Technical Training, Co-Working, Strategy & Brainstorming. No session will be the same
The Program is Outcome based. At the start of the 12 weeks we will outline what Outcomes you want to achieve by the end of the 12 weeks. We set intentions and clear any Limiting Beliefs and Blocks that come up to prevent this
You have access to a Private Membership community with our other 1:1 Clients. This is to ensure you don't feel like you are alone on your adventure, even though you are working alone with us.
You also have access to us via email for general support
If you would prefer to do these 15 hours over 3 days as a Digital Co-Working Retreat, that is an option we can discuss. Please email us separately about this possibility support@theoraclecreator.com.
Additonal 12 week Programs
FULL VALUE FUNNEL DEVELOPMENT
After completing the first 12 Week Product Development program, you may apply to continue on with us for further 12 Week programs.
We only commit to 12 weeks at a time
Each 12 week block has Outcome objectives to be achieved
The overall objective is to build out your Full Value Funnel, this includes:

Opt in (quiz, lead magnet pdfs, or free book chapter, etc)
Tiny Offers (any products under $1000, mini-training, courses, membership program, etc)
High Value packages (usually group or 1:1 coaching, or a high priced retreat)

We will guide the tech process, teaching you how to do this yourself
We scaffold this process, so you don't need the most expensive tech straight away. We follow a Prototype MVP (minimum viable product) process, so you can test the market before investing 1000's of dollars in a product no one wants
We are guided by your individual requirements, based on your personality profiles (Human Design, Astrology chart, Dressing Your Truth Type)
HAVE YOU TAKEN THE QUIZ YET? What's your Dominant Intuitive Language?
Find out how you best communicate with your Guidance Team in the Subtle Realm, so you can co-create an aligned and prosperous business.
In case you didn't see already, this is us
Mother-Daughter Duo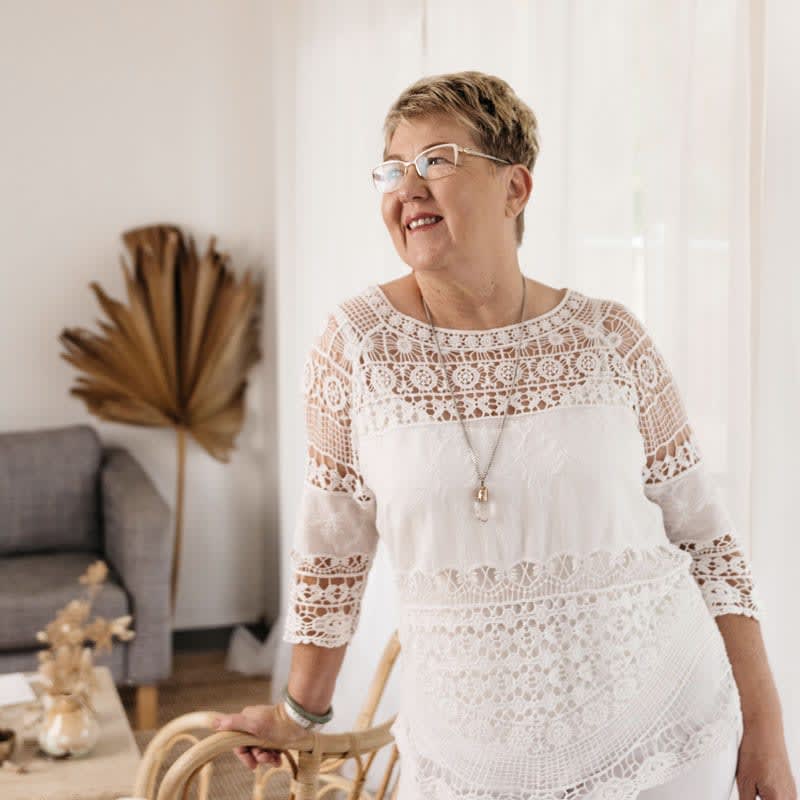 Julie Lewin
MEDICAL INTUITIVE + BUSINESS COACH
Hi, I'm Julie Lewin. I have been a medical intuitive for the past 35 years and an Intuitive Business Coach & Mentor for the past 11 years.
I help spiritual entrepreneurs create a strong business which reflects who they are and not attempt to cookie cutter them into doing something that doesn't fit their style or personality. 
I want to reach more people with my wisdom and I am driven to make a difference and leave a legacy for the world.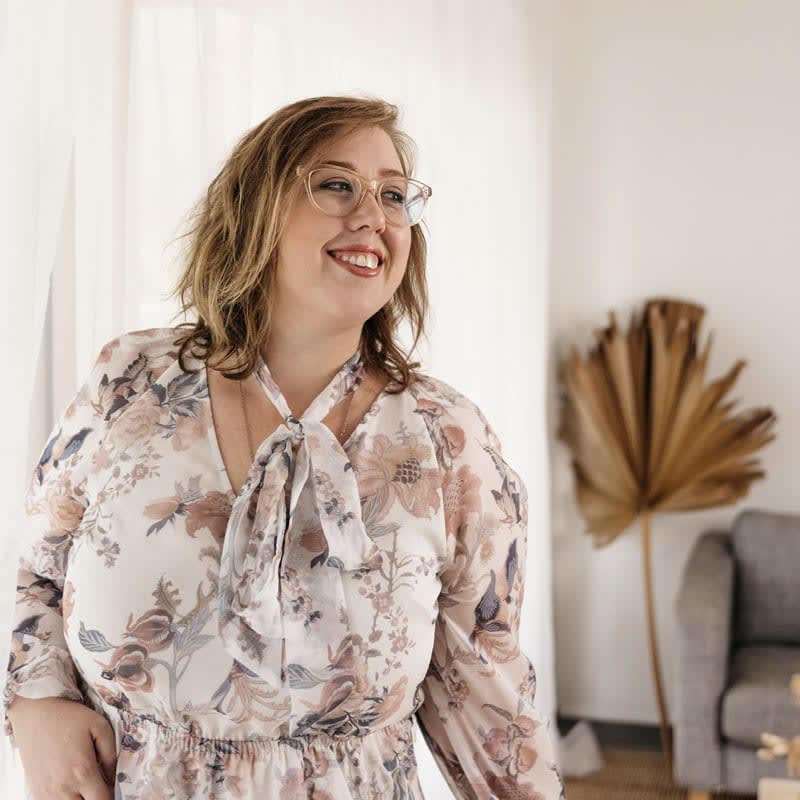 Tash Lewin
INTUITIVE DESIGNER & BRAND STRATEGIST
Hi, I'm Tash. I am an Intuitive Brand Strategist and Graphic Designer, which I have been doing for the last decade. During this decade, I have done many things related to business, design, branding & marketing and it has all led me back to here.
I have been a freelance graphic designer & brand strategist, and a University Lecturer teaching graphic design, web design and digital marketing. I have written a Graphic Design diploma, assisted two incredible heart-centred entrepreneurs create their own oracle card decks, run & sold a profitable wedding business, launched a product based business and I have finally come back to teaching & mentoring, which feeds my soul. 
not ready for our 1:1 programs?
Check out our tiny offers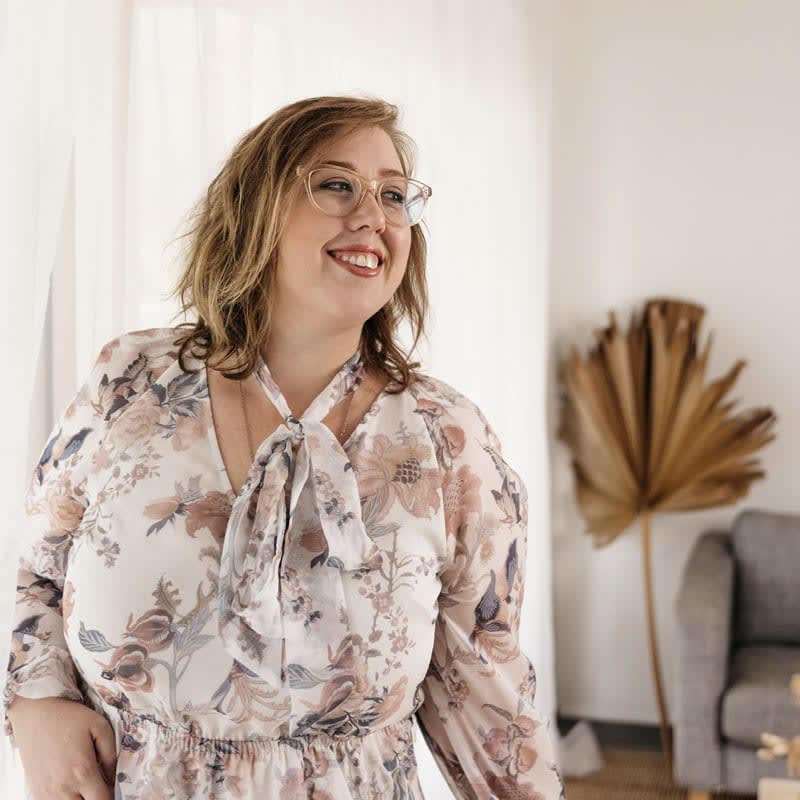 Integrate Daily Spiritual Practices
FIND THE STORY WITHIN THE SYMBOLISM
Learn to interpret your signs & signals
[Workshop]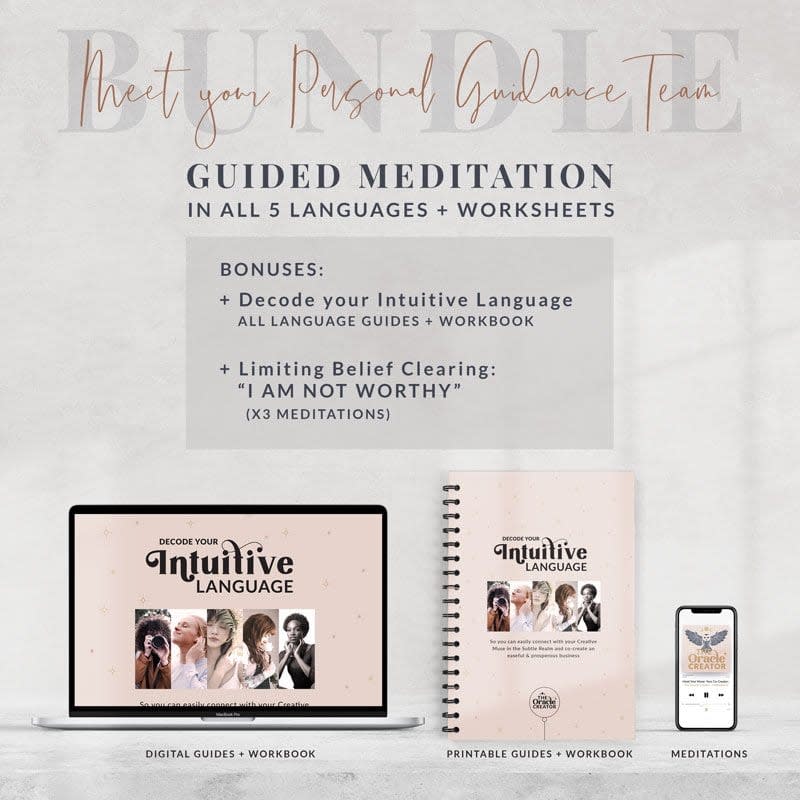 Integrate Daily Spiritual Practices
MEET YOUR PERSONAL GUIDANCE TEAM IN THE SUBTLE REALM
Co-create with the subtle realm to experience more flow and ease in your life
[Meditation Bundle]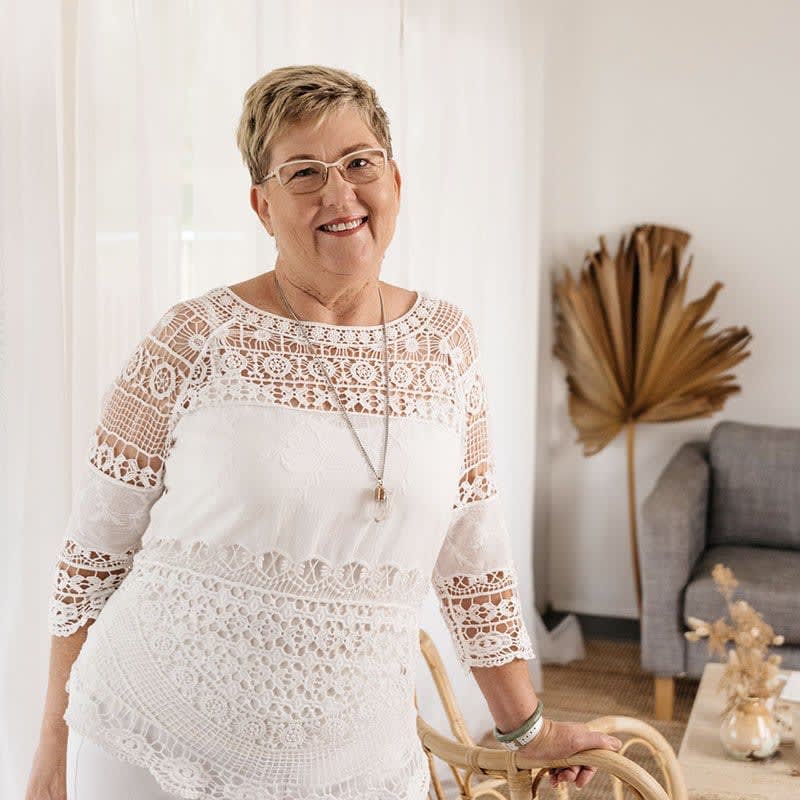 Integrate Daily Spiritual Practices
DEVELOP YOUR OWN DAILY SPIRITUAL PRACTICE
Learn how to integrate your Dominant Intuitive Language into your life, through a range of Intuition building daily practices.
[Membership]
Address
Brisbane & Warwick, Qld
Australia
Tash: +61421 200 938
Julie: +61421 542 436