Hey there, we are Julie & Tash Lewin, mother daughter duo
We are spiritual catalysts and soul work midwives. 
We help you birth the projects that whisper within your heart, and roar when you start.
This is us
Mother-Daughter Duo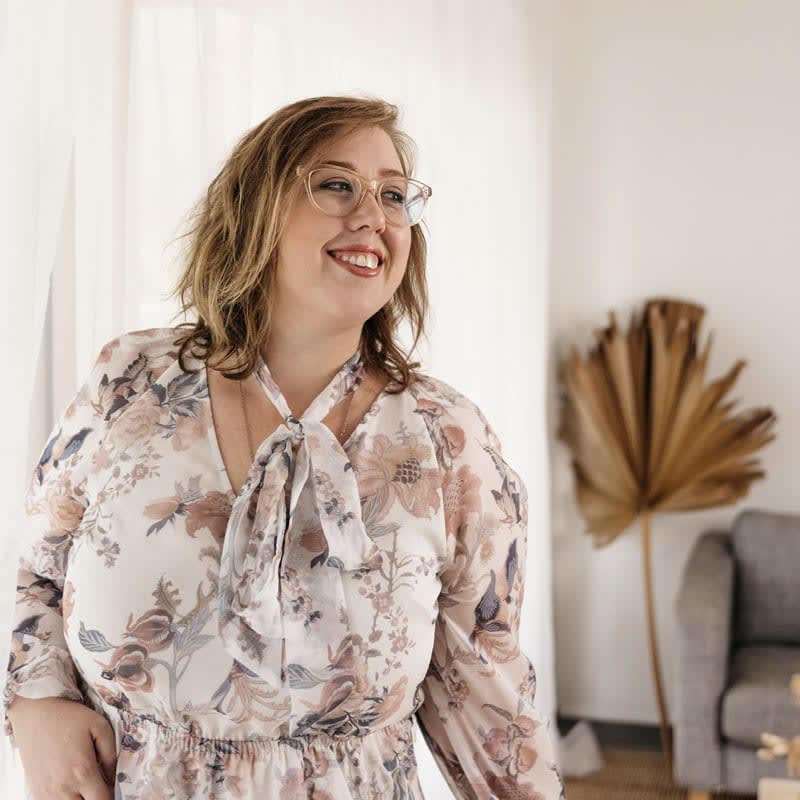 Tash Lewin
INTUITIVE DESIGNER & BRAND STRATEGIST
Hi, I'm Tash. I am a Brand Strategist and Graphic Designer, which I have been doing for the last decade. During this decade, I have done many things related to business, design, branding & marketing and it has all led me back to here. 
I have been a freelance graphic designer & brand strategist, and a University Lecturer teaching graphic design, web design and digital marketing. I have written a Graphic Design diploma, assisted two incredible heart-centred entrepreneurs create their own oracle card decks, run & sold a profitable wedding business, launched a product based business and I have finally come back to teaching & mentoring, which feeds my soul.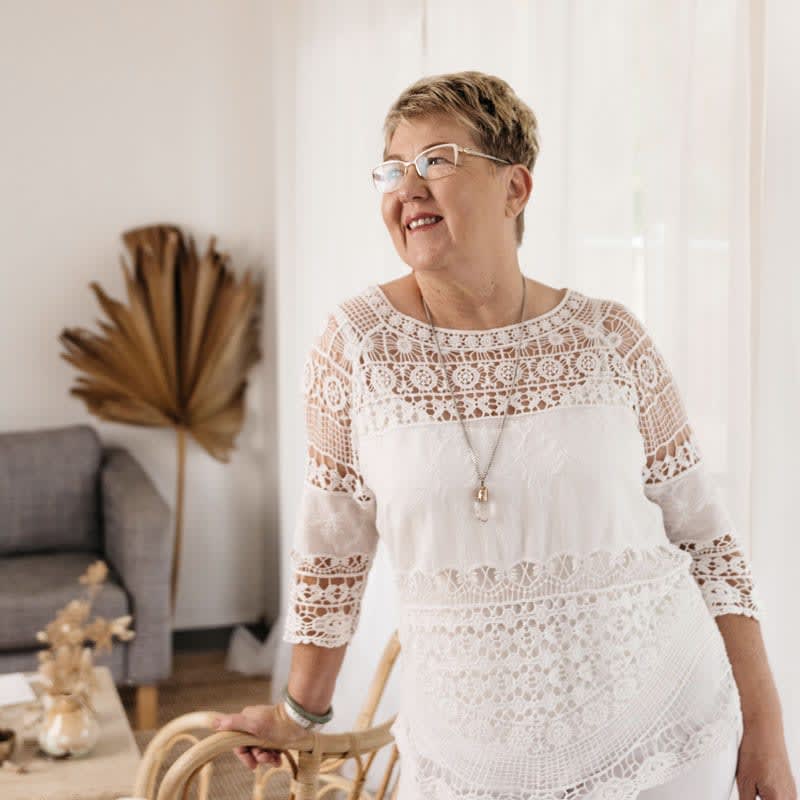 Julie Lewin
MEDICAL INTUITIVE + BUSINESS COACH
Hi, I'm Julie Lewin. I have been a medical intuitive for the past 35 years and an Intuitive Business Coach & Mentor for the past 11 years.
I help spiritual entrepreneurs create a strong business which reflects who they are and not attempt to cookie cutter them into doing something that doesn't fit their style or personality. 
I want to reach more people with my wisdom and I am driven to make a difference and leave a legacy for the world.
Do you resonate with us and how we work?
Book in your first chat
If you have been drawn here, you are Soul Family...it is up to you whether you are ready and willing to Answer the Call and step into your Soul Mission. It can be daunting (we know, we've both been there), but it is also a relief to finally step onto the Path. So, let's chat and see if we are the right Guides for you and your Mission.
Address
Brisbane & Warwick, Qld
Australia
Tash: +61421 200 938
Julie: +61421 542 436