Hey there, we are Julie & Tash Lewin, mother daughter duo
We are spiritual catalysts and soul work midwives. 
We prepare spiritual entrepreneurs for Authentic Leadership by activating their Authority Resonance
™

 & Wound Wisdom

™

.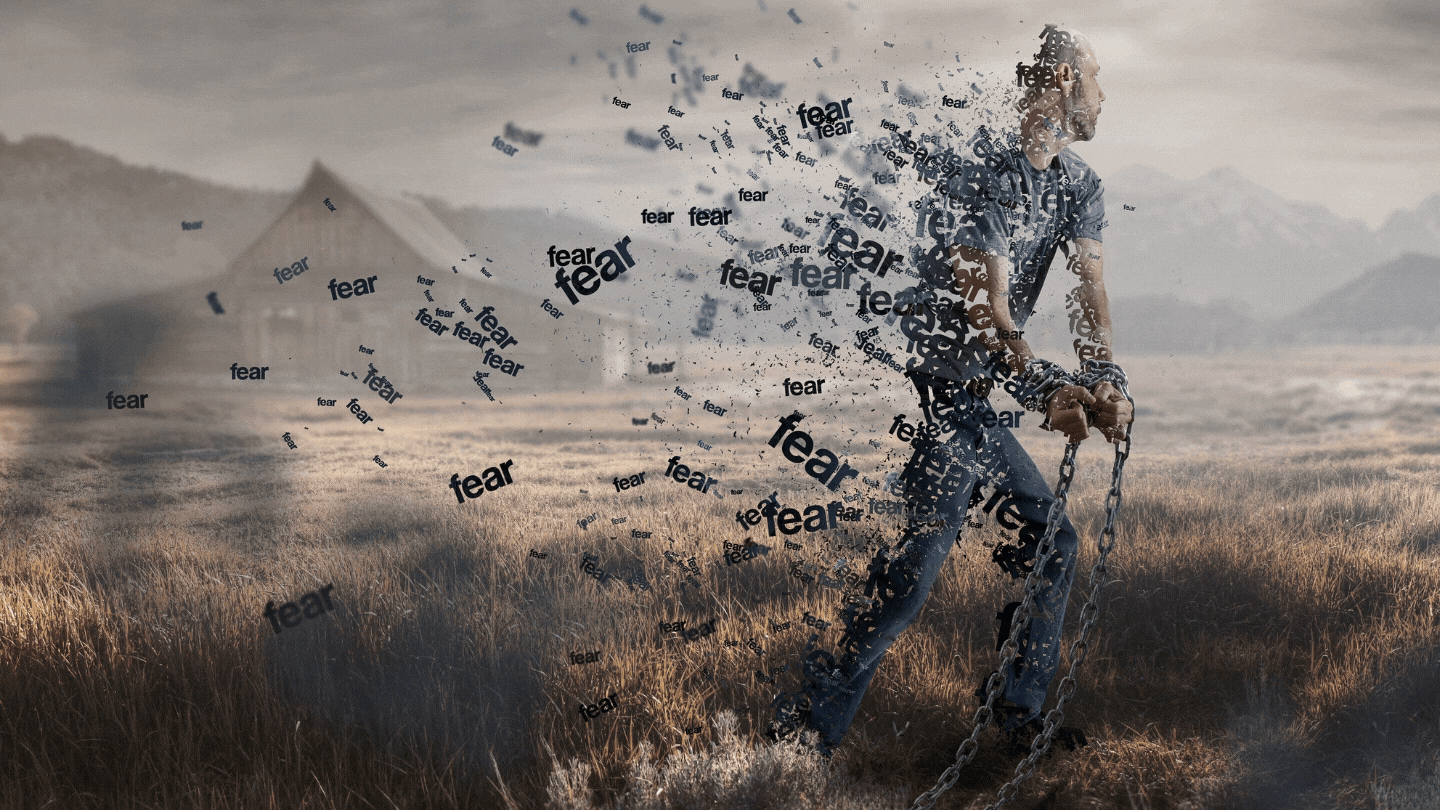 Welcome to the start of your journey
Light Leaders Legacy
A 12 Week Leadership Preparation Program
Clear the Runway
™
—
Clear out the limiting beliefs, fears, blocks and wounds that are holding you back, root and all, using a proprietary system developed by Julie Lewin to clear all 7 subtle bodies.
Brand Yourself a Thought Leader
™
—
Get to know and love the real you, the one behind the masks you have worn + uncover your Authentic Leadership Identity. The one that aligns with your Personality Profile Matrix.
Activate Your Authority Resonance
™
—
Activate and effortlessly emanate your Authority Resonance™ vibration out to the soul mate clients that vibrate at your level.  Plus identify the steps of your Master Sabotage & Success Patterns.
this is the foundation
Everything in this program, prepares you (Mentally, Physically & Spiritually) for stepping up and showing up as an Authentic Soul Leader. 
Working with us Accelerates this process.
You may think you are ready to dive straight into your Business/Project, but there is a lot of foundational personal development work to do, to be ready for this.
We have Back End Elite programs that take you through the process of 
1. Writing a Book
2. Creating Oracle Cards
3. Registering your work as a Modality
However, to work with us, you must go through our Light Legacy Leaders  – A Spiritual Business Acceleration Program first.
It is essential for you to be in the right place for this other work.
Do you resonate with us and how we work?
Let's have a no-obligation chat shall we?
Book in an Uncovering Call with us, and we will see if working together is going to be the right fit for you.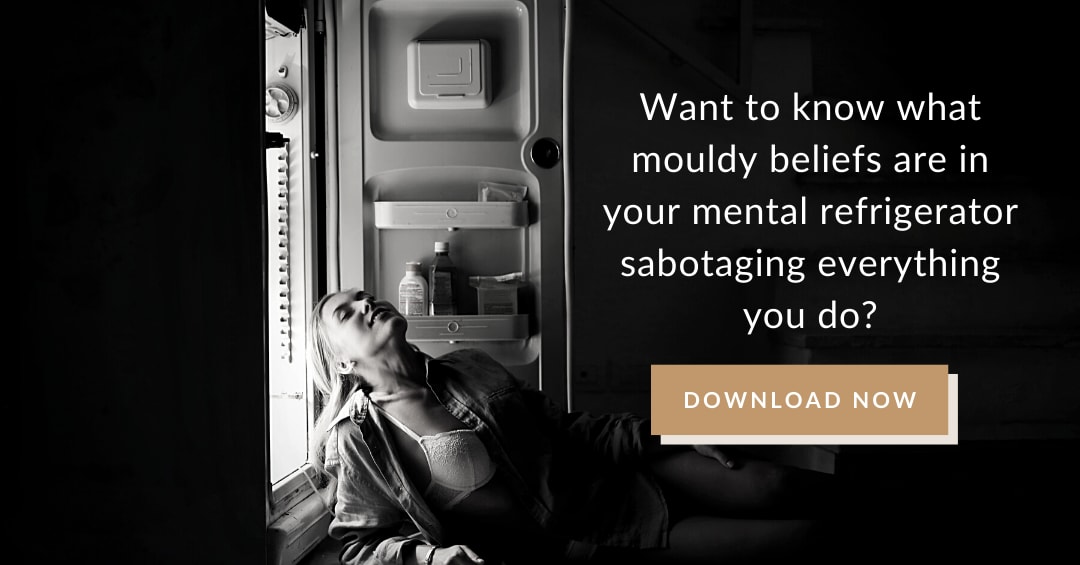 when you work with us
Magic starts to happen
We teach you how to develop your Inner Guidance System by discovering your Dominant Intuitive Language and decoding the symbolism you are shown by your Personal Guidance Team in the Subtle Realm (Guides, Higher Self, Creative Muse).
Once you start seeing the Signs and Signals around you, you become attuned to the Synchronicities you create. By tracking these, you start to get a feel for the paths you need to tread to create a life + business that is in flow, easeful and prosperous.
When you tap into the Universal Flow, magic happens in an ever increasing way. The more you see, the more you will be shown. It is a joyful and empowering experience.
We don't want to be your Guru's, we want you to become your own Guru. You have access to all the answers you need within you, you simply need to build your vocabulary so you can intepret what you are receiving already.
You are meant for greatness, and we are thrilled to be part of your Earth Team helping you pull in from the ether, to make manifest.
Big hugs,
Julie & Tash Lewin xo
This is us
Mother-Daughter Duo
Julie Lewin
MEDICAL INTUITIVE + BUSINESS COACH
Hi, I'm Julie Lewin. I have been a medical intuitive for the past 35 years and an Intuitive Business Coach & Mentor for the past 11 years.
I help spiritual entrepreneurs create a strong business which reflects who they are and not attempt to cookie cutter them into doing something that doesn't fit their style or personality. 
I want to reach more people with my wisdom and I am driven to make a difference and leave a legacy for the world.
Tash Lewin
INTUITIVE DESIGNER & BRAND STRATEGIST
Hi, I'm Tash. I am a Brand Strategist and Graphic Designer, which I have been doing for the last decade. During this decade, I have done many things related to business, design, branding & marketing and it has all led me back to here. 
I have been a freelance graphic designer & brand strategist, and a University Lecturer teaching graphic design, web design and digital marketing. I have written a Graphic Design diploma, assisted two incredible heart-centred entrepreneurs create their own oracle card decks, run & sold a profitable wedding business, launched a product based business and I have finally come back to teaching & mentoring, which feeds my soul. 
take the quiz
What's your Dominant Intuitive Language?
BECOME A MASTER CO-CREATOR
Find out how you best communicate with your Creative Muse in the Subtle Realm, so you can co-create an aligned and prosperous business.
Do you resonate with us and how we work?
Let's have a no-obligation chat shall we?
Book in an Uncovering Call with us, and we will see if working together is going to be the right fit for you.
Address
Brisbane & Warwick, Qld
Australia
Tash: +61421 200 938
Julie: +61421 542 436